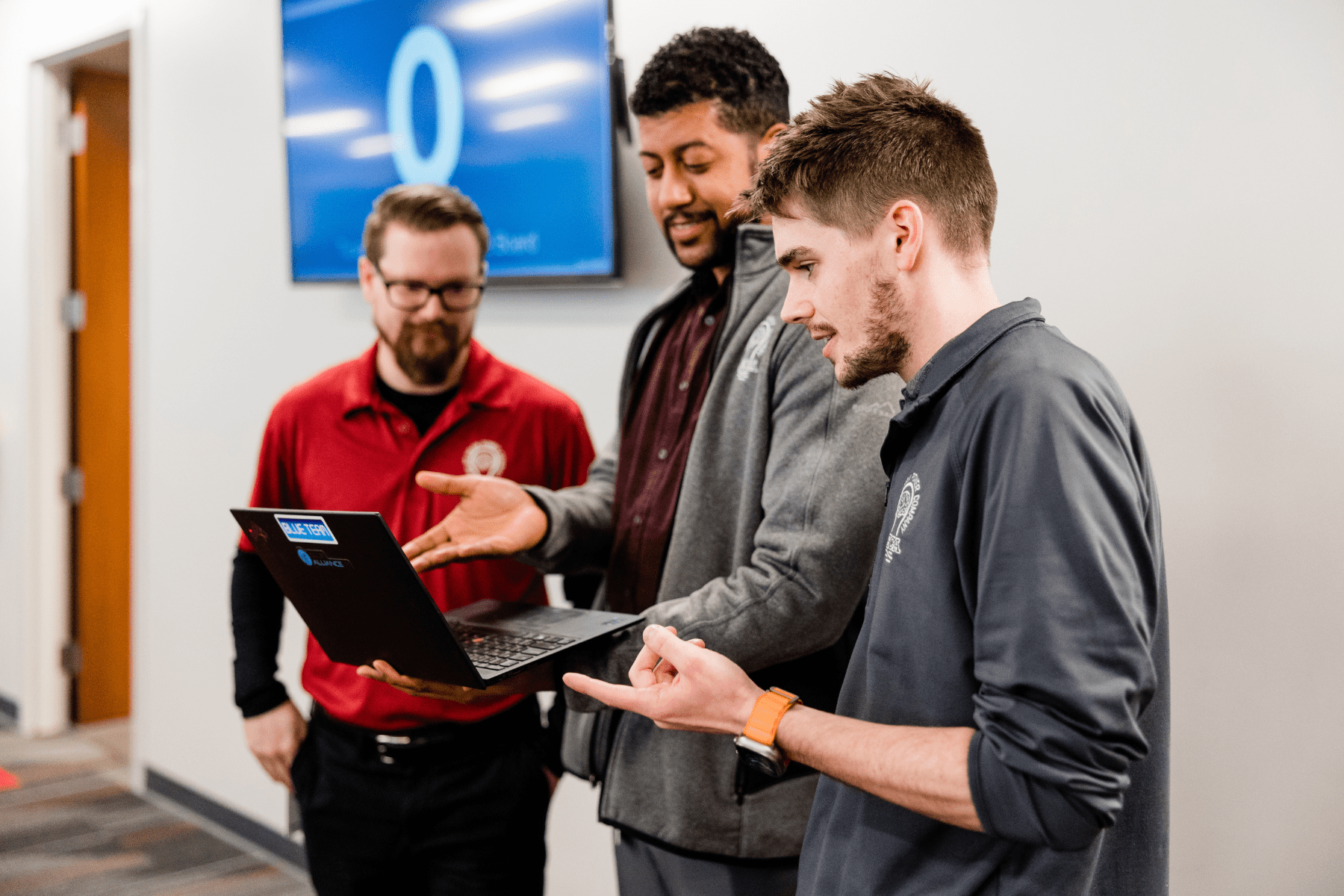 Does Keeping Up With IT Feel Like Running Through Mud?
Are you wasting time and money on recurring technology issues?
Does it feel like your current IT provider isn't really offering value?
Do you worry that you are at risk of a cyberattack, or are not compliant in all areas you should be?
Are you missing out on the growth opportunities technology can bring?
If any of this sounds familiar, we can help you get back on track.
We Are Not Machines: Our Hearts Are In It, Too.
We're proud to be techies, but we also want to understand your business. We listen closely to your needs. It's the only way we can make IT truly valuable to your business. Our hearts are in it, too: We love technology and we want to form long-term relationships that result in unprecedented success for you.
Expert cyber security protection and compliance navigation

Proactive, not reactive, approach to technology and IT roadmapping

Caring connections with your people, not just their computers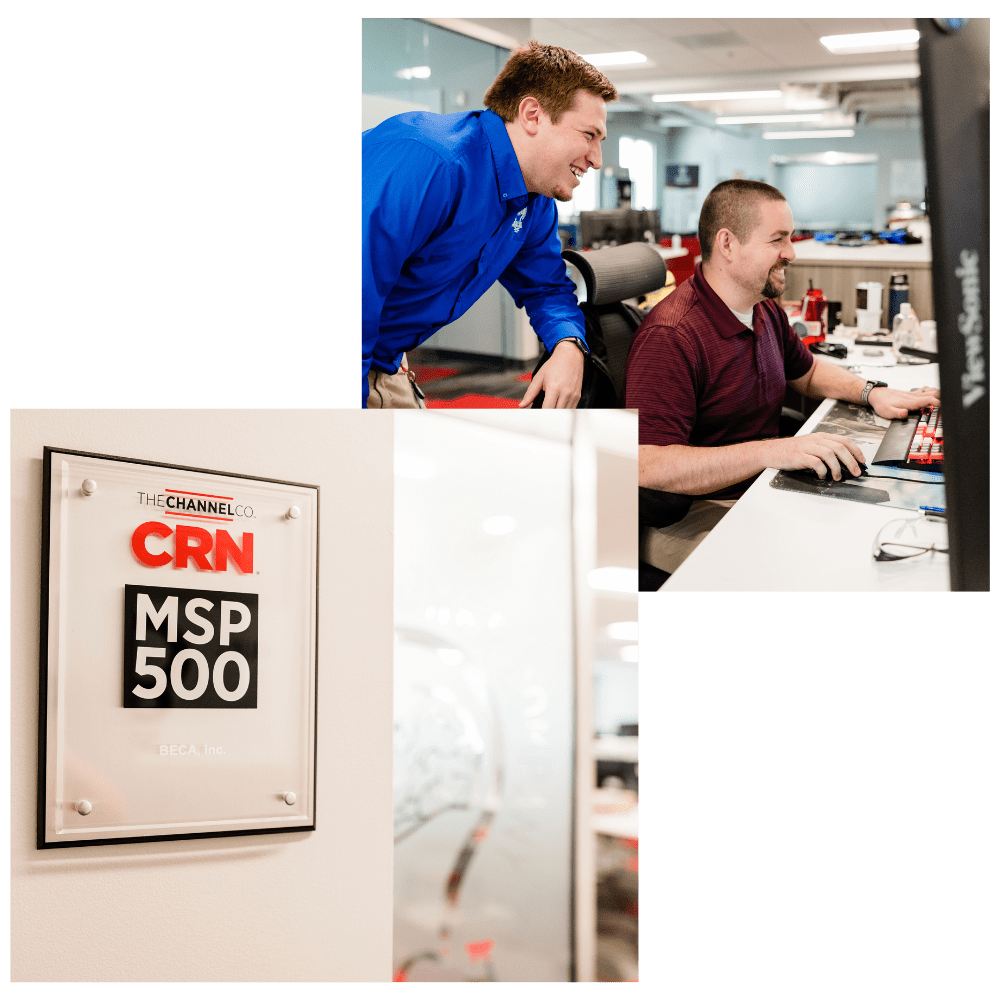 Tap Into BECA's Industry Knowledge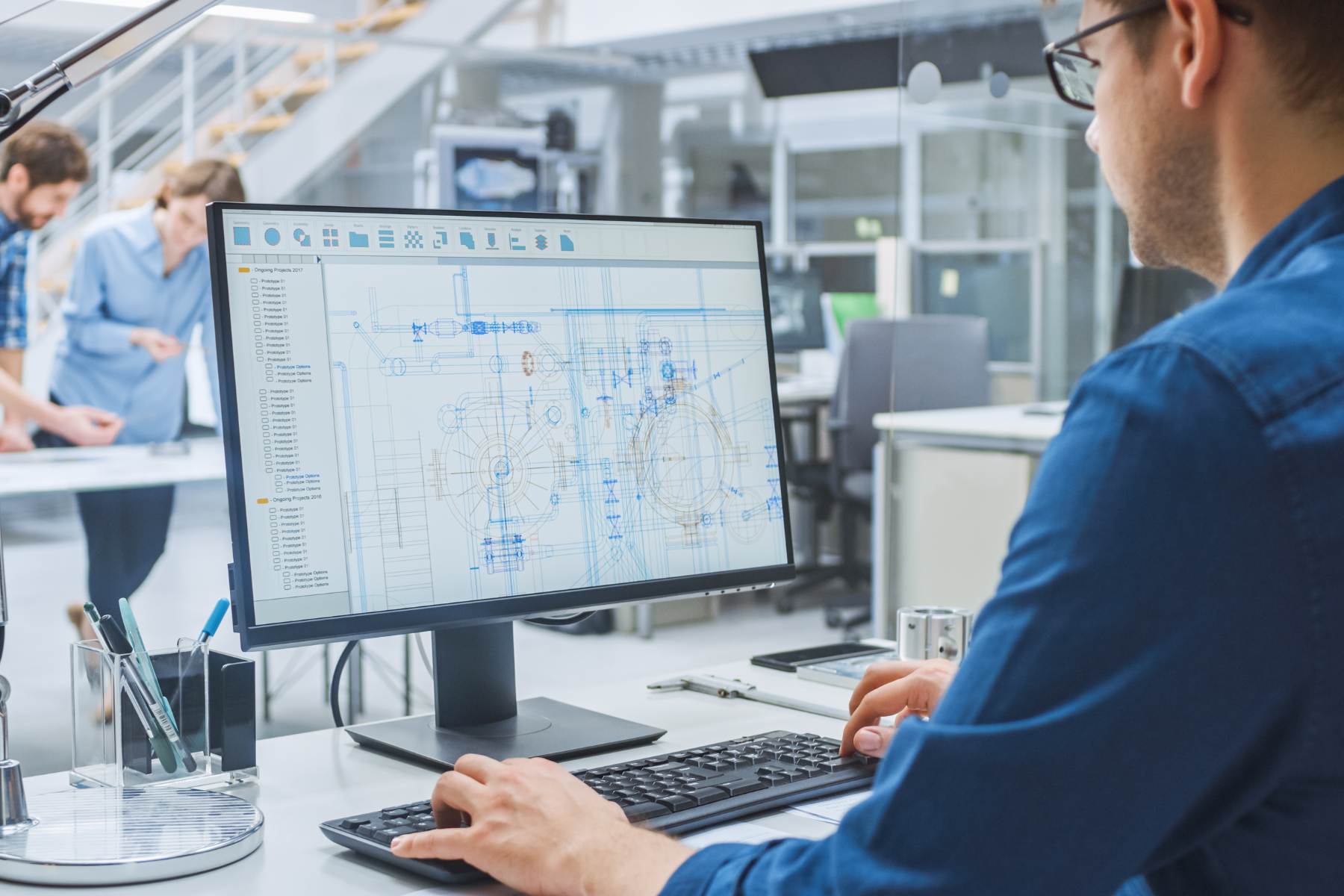 Don't Settle for "Good Enough"
IT is critical to your company's success; it can also be nerve-wracking.  If your current IT services provider isn't as responsive or proactive as you need them to be, they're adding to the frustration.
Not having a true partner in IT services could jeopardize your team's morale and your business's long-term success.
"BECA has been a valued partner of mine since 2010. They are professional, responsive and knowledgeable. I have done business with the largest infrastructure and data center companies in the world and found that BECA provides better service and, most importantly, better uptime performance. You can trust them."
"Partnering with BECA allowed us to focus on our business (engineering consulting, testing and inspections) without having to spend time and effort on IT. "
"Your team has been professional, efficient, timely, knowledgeable, available 24/7 and overall just a fantastic partner. We look forward to our professional relationship continuing to grow with the many IT challenges facing the medical profession now and in the future."
– COO, North Atlanta Primary Care