Rely on our experience in the legal field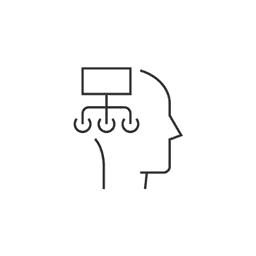 Streamline your operations through technology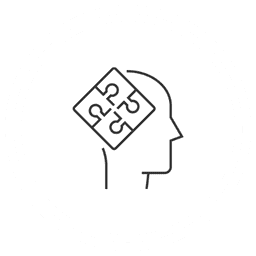 Get an IT plan that's predictable and strategic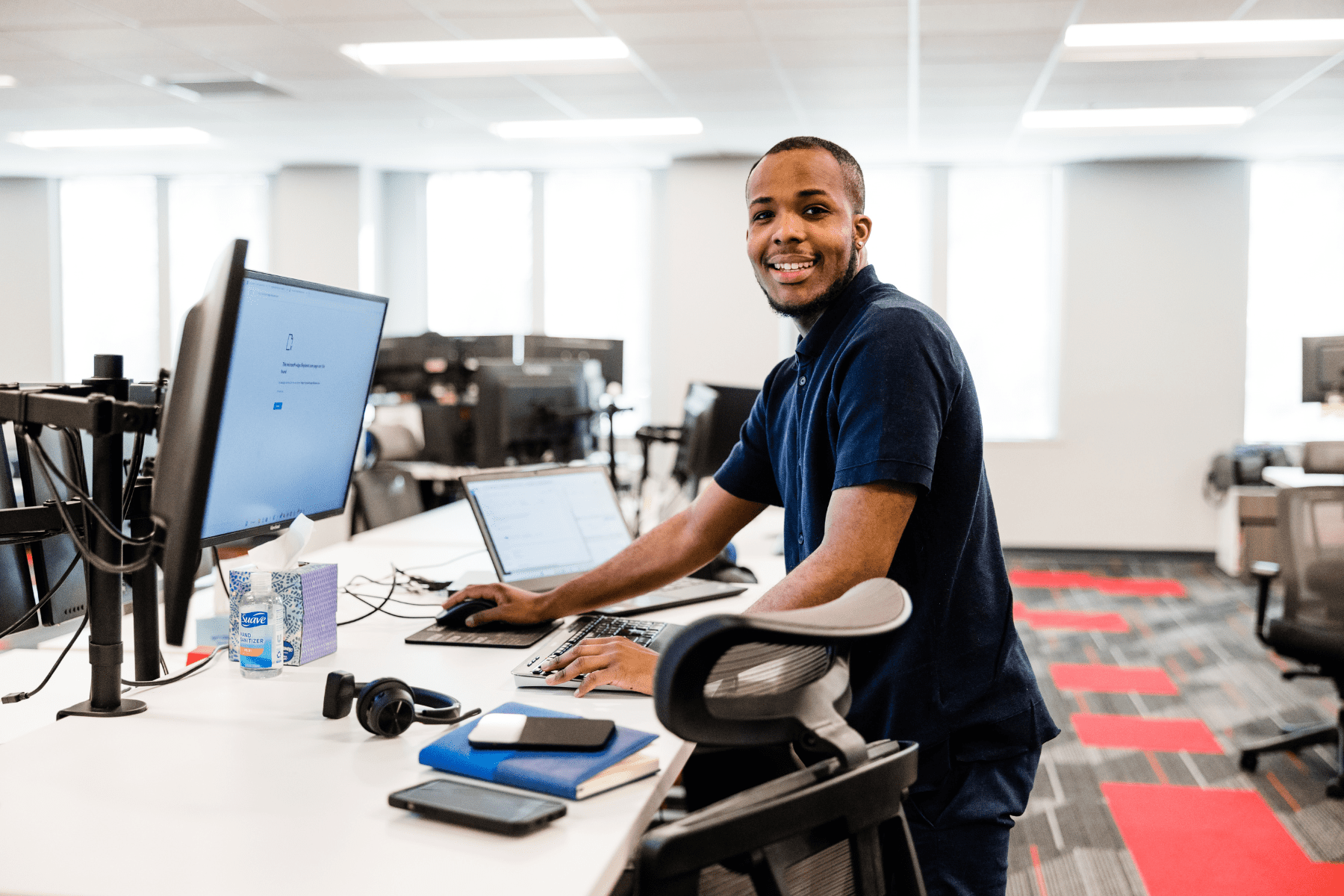 Are You Sacrificing Billable Hours?
Do IT issues distract your team from critical work with clients? 

Is your current managed service provider inexperienced or non-responsive? 

Do you worry about outdated systems putting your firm's cyber security at risk?
If these concerns sound familiar, it could be time to switch to BECA IT support for law firms.
Relying on Unreliable Providers?
Technology is critical to your practice. It shouldn't be giving you only hassles and headaches.
A lack of proactive support from an IT services partner may already be costing you a great deal. 
"BECA has been a valued partner of mine since 2010. They are professional, responsive and knowledgeable. I have done business with the largest infrastructure and data center companies in the world and found that BECA provides better service and, most importantly, better uptime performance. You can trust them."
"Partnering with BECA allowed us to focus on our business (engineering consulting, testing and inspections) without having to spend time and effort on IT. "
"Your team has been professional, efficient, timely, knowledgeable, available 24/7 and overall just a fantastic partner. We look forward to our professional relationship continuing to grow with the many IT challenges facing the medical profession now and in the future."
– COO, North Atlanta Primary Care

How IT Support Benefits Your Team
Technical disruptions and downtime can wreak havoc on both morale and productivity. Giving your staff the training and support they need to tackle their busy workloads is critical. That's where our understanding of your firm's software, network and operations comes in.